Antonio's Ristorante
Let your senses run riot with our tantalizing Italian flavors in Itasca, Illinois
We now have live music every Thursday, Friday, and Saturday. Call for more information.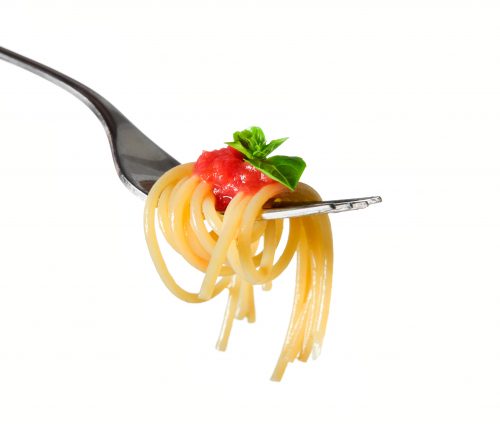 Antonio Lettieri
Antonio Lettieri was born in Rocca Di Neto, Calabria, Italy.  He began working in restaurants at the age of 14 in Munich, Germany.  While back in Italy, Antonio honed is craft in the kitchen by studying culinary arts.  His love of food also inspired his love of wine which led him to become a sommelier, making him a trained wine professional specializing in wine and food pairings.  In addition, Antonio is also a Maitre D', making him knowledgeable in wait staff dining operations.  Upon turning 17 years old, Antonio opened the first of what would become a 17 restaurant franchise chain in Munich.  He would open and run restaurants in Germany from 1985 until the year 2000, upon which he sold his last restaurant and moved back to Italy.  Two months upon his arrival back to Italy, he opened a seasonal, summer restaurant that remained opened 7 days a week from April to September, but then only opened on Saturdays and Sundays from October until March. 
In 2003, Antonio came to the United States for vacation and remained here ever since.  He worked at restaurants in the Chicagoland area until 2007, when Antonio opened Nuova Italia Restaurant in Addison, Illinois and thereafter opened Nuova Italia Restaurant in St. Charles in 2011.  As of May 2015, Antonio is no longer affiliated with Nuova Italia Restaurant in Addison.  He still owns Nuova Italia Restaurant in St. Charles.  His vast knowledge and expertise in culinary, wine, and restaurant operations is exceptional.  He is thrilled to bring his 30 years of experience in the restaurant industry to Itasca.  Antonio urges everyone to come in and try true authentic Italian fine dining.  Whether you want to explore the dining room or bar area, have a corporate meeting or a party in one of the restaurant's private rooms, Antonio will be there to make sure your experience is a memorable one. 
Dinner Favorites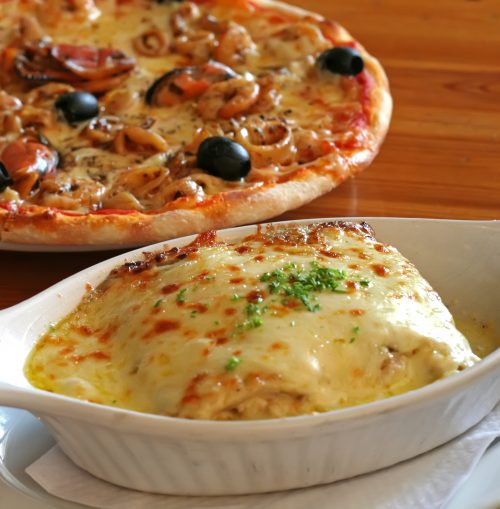 Special Wines of the Month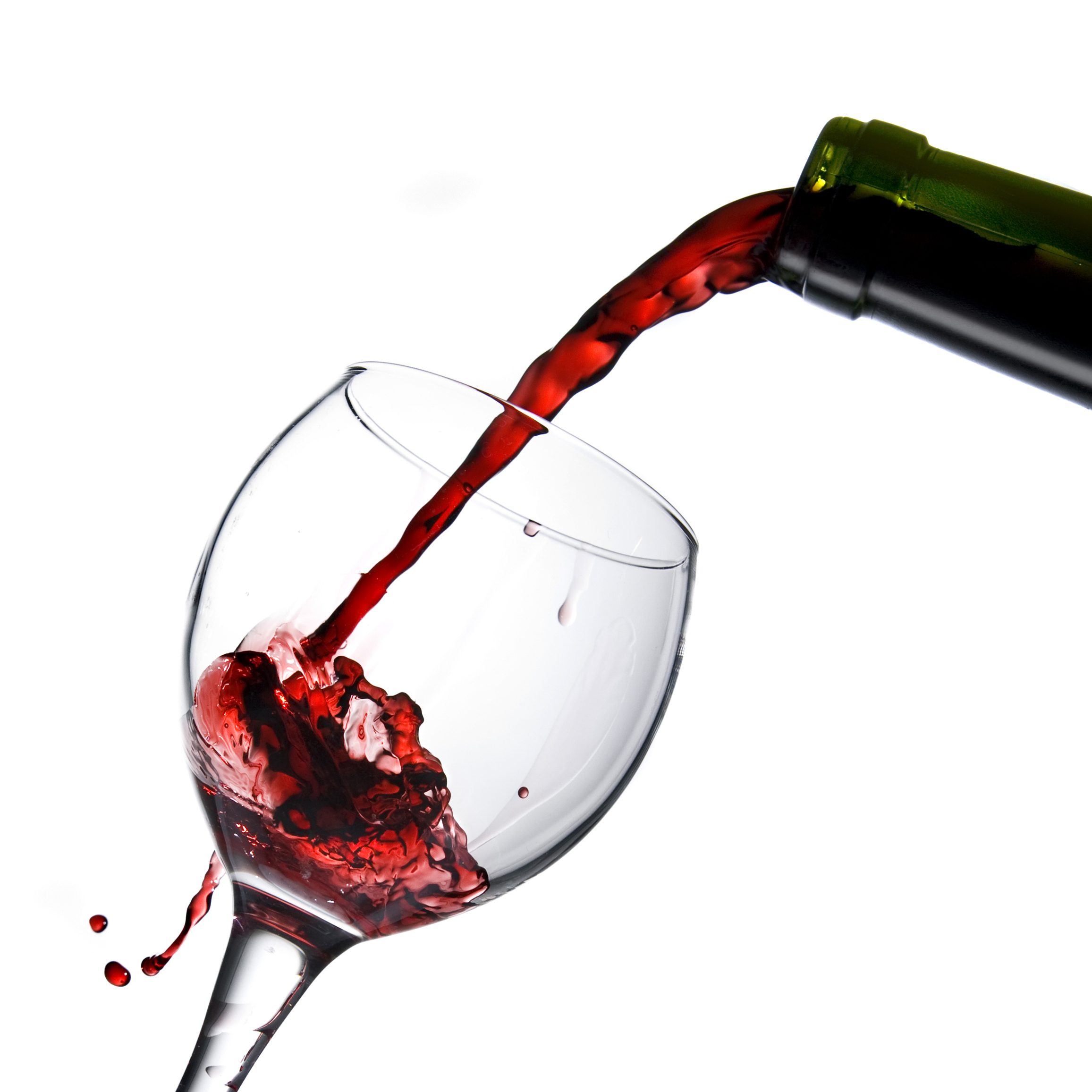 Mon – Thurs 11am – 10pm
Fri. 11am – 11pm
Sat. 3pm – 11pm
Sun. 2pm – 9pm